Parksville Seniors' Activity and Drop-in Centre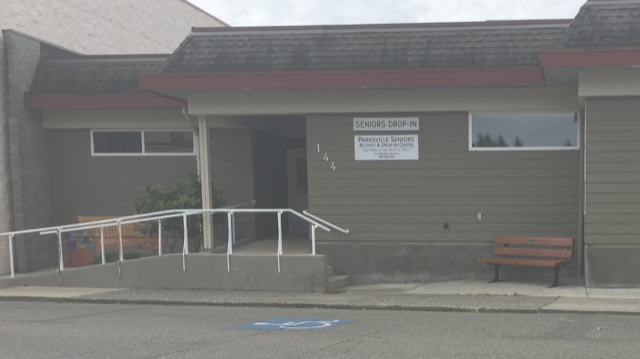 We are closed due to Covid19 until further notice.
The Parksville Seniors Centre is currently closed due to COVID19. On speaking with WorkSafe BC, it is very likely that the Centre will not be able to re-open until early 2021 or later. Please keep checking the answering machine for further updates or check us out on our website www.psadic.org or our Facebook page Parksville Seniors Drop In Centre. In the meantime, keep calm, stay safe, and take care.