To Our Wonderful Members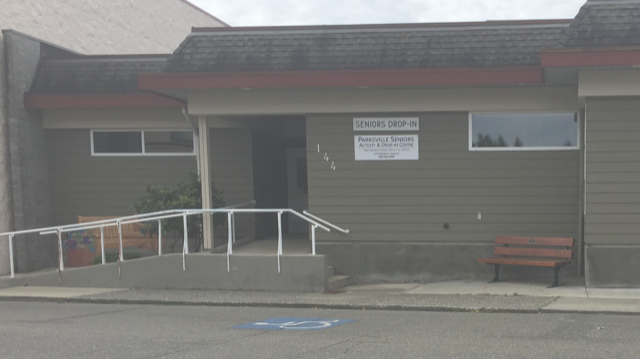 We are open. Masks are optional and vaccine passports must be shown.
The Centre will be closing Thursday, August 4 at 3:00 p.m. and re-opening on Tuesday, September 6 at 9:00 a.m. The closure will enable the installer to put in a new floor throughout the entire Centre and allow the Board/members to do some work that needs to be done once the flooring is installed. Please watch the newspaper and newsletter re the new programs starting in September. See you at the re-opening!
A Reminder to Members...Tuesday, September 6 will be the official re-opening and an open house with free coffee and goodies will take place that day. Regular classes for that day will also be held. Hope to see you all on September 6th.