To Our Wonderful Members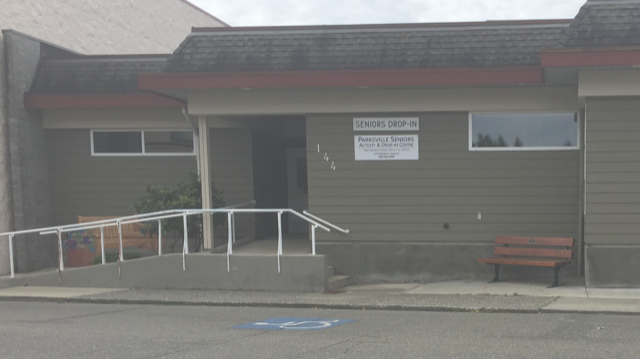 I'm so excited that our reopening is happening soon! There are so many things that we have to do before we reopen our doors. It's very much like opening your house after being away for over a year. Everything has to be dusted and wiped, furniture rearranged, pantry to be restocked etc. Then it's time to contact the wonderful members that organize the activities hoping that they're still available to pick up where they left off.
Great news!  We are reopening the Centre on September 7th!  
The Centre will be reopening on Tuesday September 7th.  We expect to have most activities up and running.  Check this site for updates.
There will be an Open House from August 3rd to 6th from 10am to 2pm to recruit new volunteers and to renew memberships.  Cake and coffee will be served.