Welcome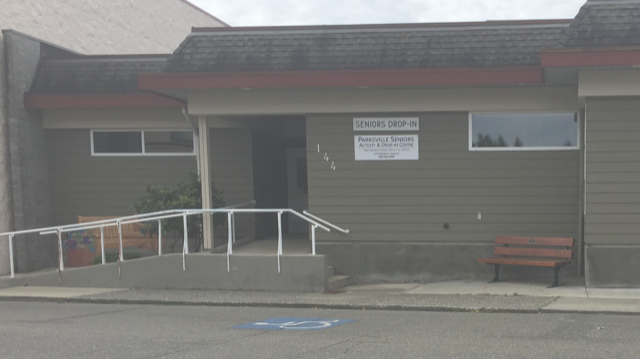 To Our Wonderful Members
We are open. Masks are optional and vaccination passports are no longer required.
Check out the latest newsletters from the Centre.
There is an account for the Parksville Seniors Activity and Drop In Centre with the Parksville Bottle and Recycling Centre at 611 Alberni Highway. This program is an open and ongoing account effective June 1, 2023.
The requirement is that individuals sort their items prior to arriving at the cashier and then inform the cashier of our full organizations name BEFORE the items are entered into their system. If people do not inform the cashier of our organizations name BEFORE items are entered, cash will be paid out on site and items will not be added to our account. The Centre will receive the funds twice a year.
Thank you for your support. We appreciate any and all donations that you are able to provide us.
Membership and drop in fees. Fees for some activities have been updated.
Our winner for November 2023 of the Thrifty gift certificate is Antarra Carr. Congratulations. Enjoy your shopping.