Library Update
2021-05-05 Last Updated on: 2022-03-24
by Kate Walter, Librarian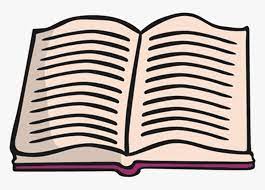 We now have a third bookcase for our library. The two bookcases just outside the handicapped washroom have all of the normal sized paperback books. They are alphabetized, starting with the AAAs in the top left corner of the left-hand bookcase, and ending with the ZZZs in the bottom right corner of the right-hand bookcase.
If you turn you will find the third bookcase, and it is for all oversized books, again starting with the AAAs in the top left and the ZZZs on the bottom right.
When we can finally open the Seniors Centre safely, we are sure that a lot of you will have books to bring in. There will be a bin in front of the two bookcases for these donations. The librarian will organize and shelve the donations and maintain the library from here on out.
All are welcome to take books and bring books. You need not bring them back if you have someone else that wants to read them. Please remember that we do not accept hardcover books as they take up too much space.
Happy reading to all of you.
UPDATE MARCH 2022
Donna Verreth was taken over as Librarian.